Brand and Vision
We work hard to become the reference as a company of
innovation for advanced and professional solutions in the aesthetic medical sector.
All products are developed in our laboratories according to the most
high technological standards and aim to meet the needs of
our professional clients in the medical-aesthetic sector.

Innovative range of hyaluronic acid designed to erase signs of aging and restore the skin's natural appearance.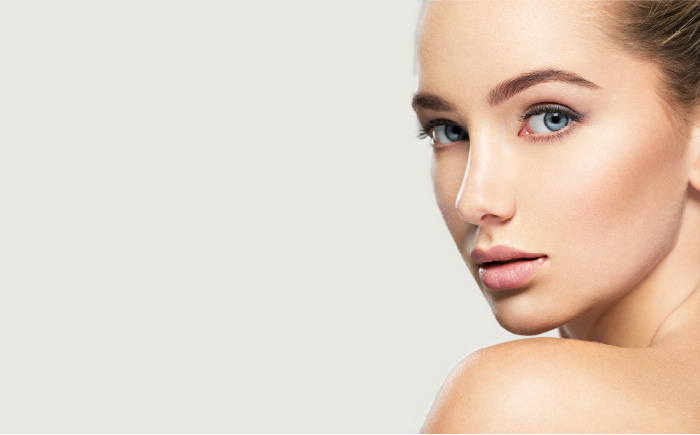 Platelet Rich Plasma (PRP) is an advanced, safe and simple anti-aging treatment technology. Based on high concentrations of growth factors.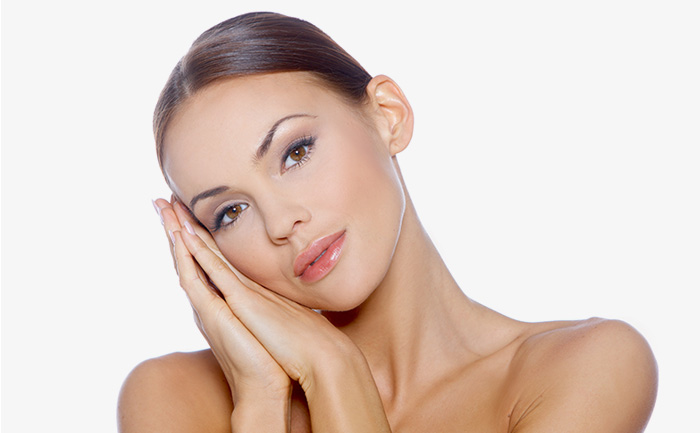 High quality products carefully designed to rejuvenate and revitalize the skin.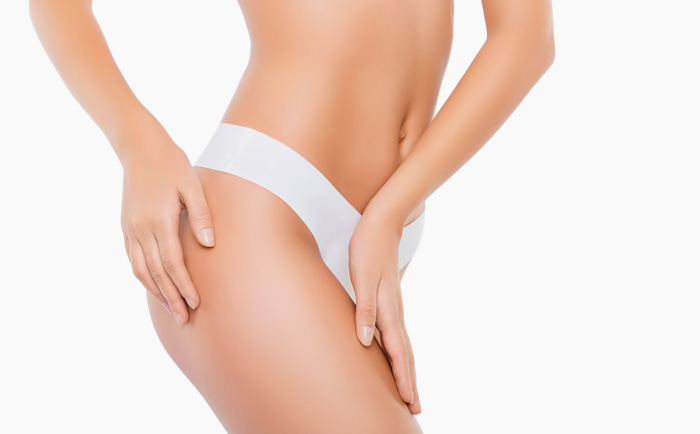 Unique formula for whitening and rejuvenation of intimate areas.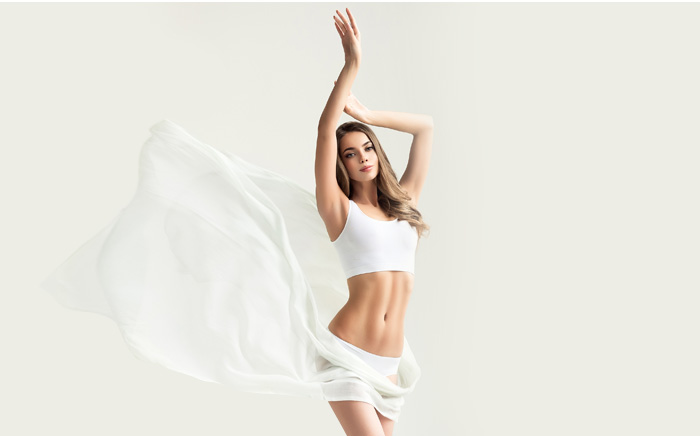 10th Aesthetic & Anti-Aging Medicine World Congress / Latin America
Medellín, Colombia 19,20,21 de octubre 2023