Belladama Aesthetic SL is a multinational company specialized in the commercialization of exclusive products for Medical Aesthetic market such as: Rejuvenating Cocktails, Dermal Fillers, P.R.P and Peelings.
All products are developed in our laboratories in accordance with the highest technological standards, and aim to satisfy the needs of our clients, professionals in the medical aesthetics sector.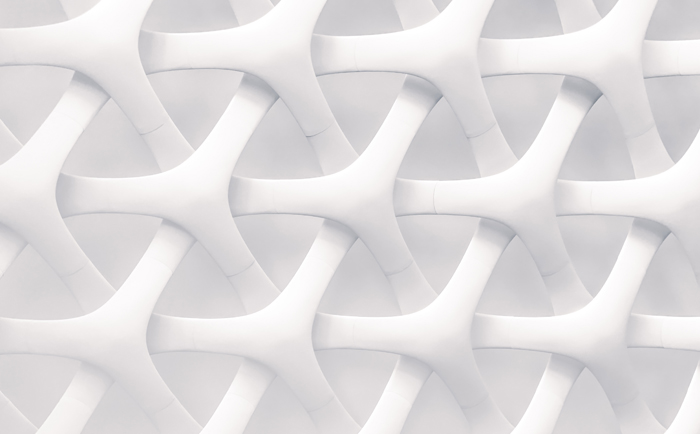 The company established itself quickly in the beauty market industry thanks to a combination of unique techniques, high quality of care, longer duration and minimally invasive treatments.